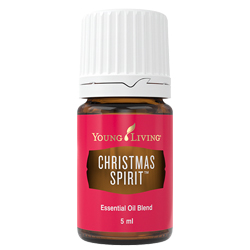 Funny how much has changed in the 7 months I've been using essential oils. Over this past holiday weekend, I diffused oils at my parents house, both to clean the air and to make it smell holiday-ish (I diffused a blend called
Christmas Spirit
which I LOVE!!)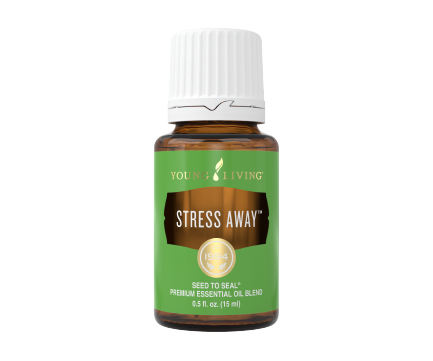 I brought a travel bag of oils with me that I wasn't comfortable leaving home without, including
Thieves
,
Lemon
,
Deep Relief
,
Sleepyize
, and
Stress Away
. I can honestly say that we used all of them as well as several others in the short weekend we were there. And I learned, when my sister spattered her favorite shirt with bacon grease, that you can use lemon oil or eucalyptus oil to get out grease stains. Who knew??
Anyway, I am excited to share wellness with my friends and family this year as gifts. I have a bottle of Stress Away and Christmas Spirit to give the sitter, Stress Away Roll-Ons for the teachers,
Mister
for my husband, and
Gratitude
for myself. And apparently I'm talking about how I use my oils non-stop, because suddenly several friends and family members are asking about buying oils and
signing up for memberships
. I'm so grateful for these oils, and how they've changed my life and my family's level of wellness! I can't wait to see what they do for us in the upcoming year!